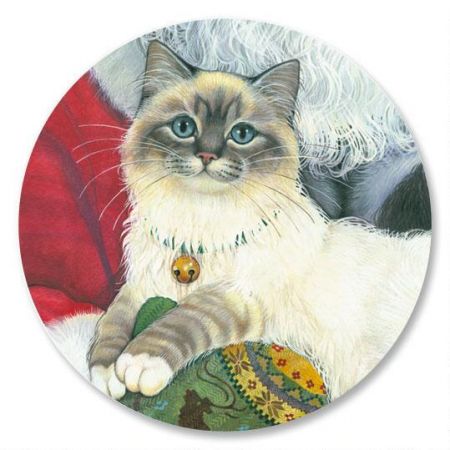 Buy 1 set, get 1 set 1/2 off
Festive feline is a first-class addition to all your holiday mail! Gives a festive presentation and a flair of fun to your envelopes or package wraps, gift tags or bags. Your Envelope Seals come in a set of 144 self-adhesive envelope seals, measuring 1 1/2" across.
We found other products you might like!