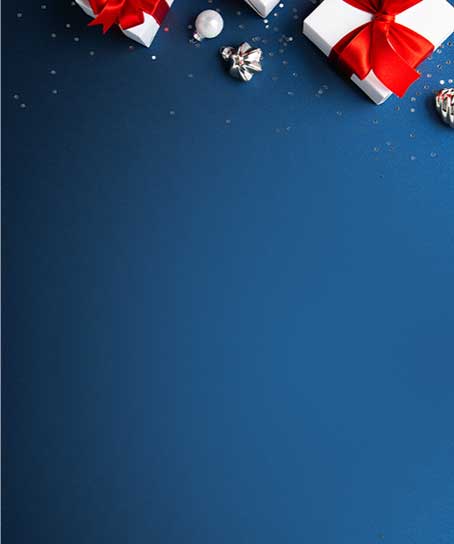 Shop After-Christmas Sale
After-Christmas Sale!
Save up to
75%
while supplies last
Colorful Images loves Christmas!
We've been busy gathering the finest Christmas gifts, so you can celebrate the holidays with a festive collection of unique Christmas decorations and personalized Christmas gifts, matching Christmas address labels, and sweet Christmas envelope seals. You'll also find a great selection of amusing personalized Christmas ornaments, themed holiday décor, cuddly seasonal apparel, and treats for everyone–young and old! Don't miss out on our Christmas Sale at the Outlet Center.