BUSINESS CHECKS
by Checks Direct®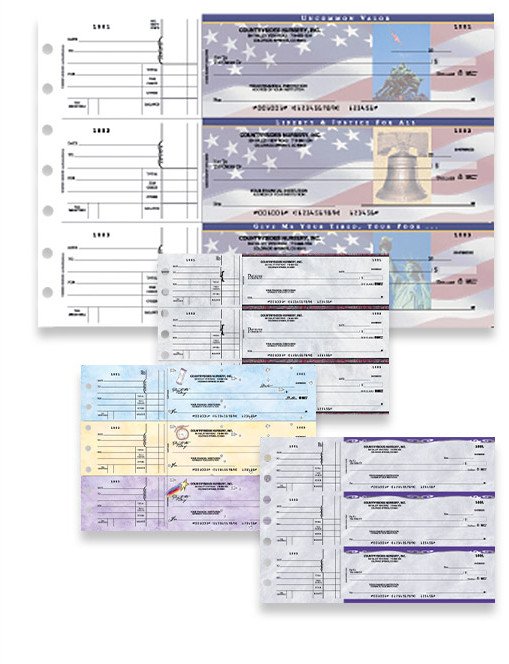 SaveUp to50%
Visit our partner…
Checks Direct®
, to place a separate order for business checks. Choose from a vast selection of professional 3-On-A-Page Draft, Payroll, Computer or Desk Set checks. You'll
save up to 50% off
bank costs of comparative checks.
Business Checks
PLEASE NOTE: Business checks cannot be ordered through Colorful Images®. Our website stays open under the Checks Direct® site, so you can easily return to your Colorful Images order.
Compare Products
You have no items to compare.
Saved to Wish List
Last Added Items
You have no items in your wish list.