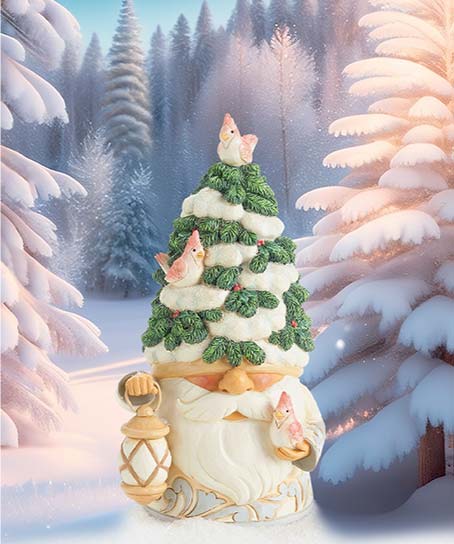 Shop Jim Shore®
Celebrate Every Season with Adorable Collectibles!
Colorful Images is brimming with collectible figurines
Colorful Images is a great destination for finding unique, collectible figurines that help you celebrate the marvel of your favorite things in life— mementos that add your sense of style to your home or office décor. Each cherished collection of our designer figurines and collectible gifts are works of art that are thoughtful, meaningful, and inspired by the individual artist that are like nothing you've seen before.
Browse our collectible figurines to discover the colorful world of treasured pieces by Mary Engelbreit or choose to marvel at the intricate designs of Jim Shore figurines. If it's eccentric you prefer, add a whimsical touch with our Charming Tails® collectibles. No matter your taste in precious keepsakes, you'll find we have a great selection of decorative figurines to accentuate your beautiful personality.