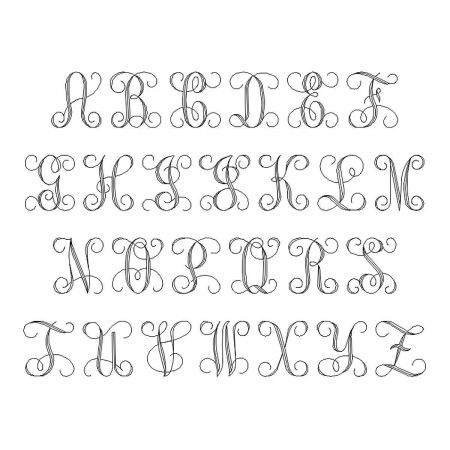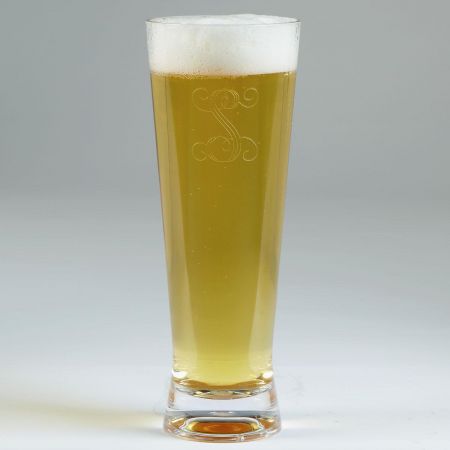 Polycarbonate Forever Pilsner

Buy 2 or more only $10.99 each.
No worries! Brilliant styling combines with breakproof functionality to bring you a new level in polycarbonate drinkware design! Beautiful single-molded piece offers carefree breakproof strength and dishwasher-safe lasting clarity. Classic design, strong thick bottom, and generous 24-oz. size!

Specify 1 initial
We found other products you might like!