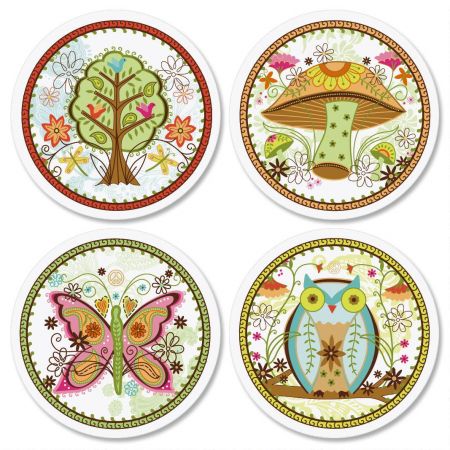 Live Simply Envelope Seals (4 Designs)
SAVE $1.00 each when two or more envelope seals are purchased!
Pretty petite designs give a peek into the little wonders that help make up the simple life! Give a polished presentation and a flair of fun to your envelopes or package wraps, gift tags or bags. Live Simply Envelope Seals comes in a set of 144 self-adhesive envelope seals, measuring 1 1/2" across.
We found other products you might like!