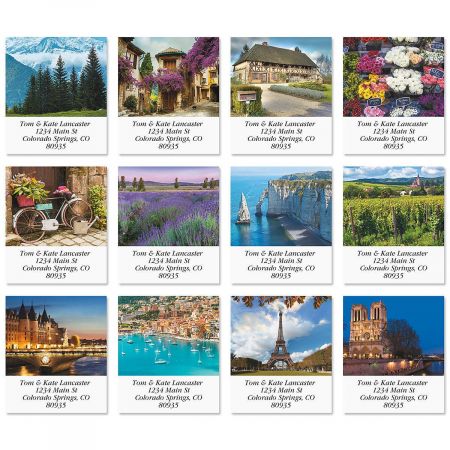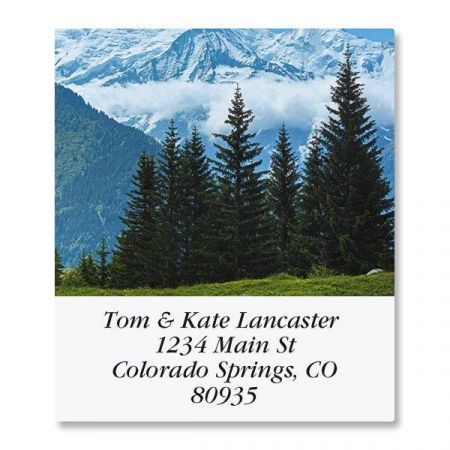 France Select Return Address Labels (12 Designs)
Très jolie! Our address labels will carry your family, friends, and work associates away to scenic France. Set includes 144 self-stick labels in 12 captivating designs; each 1-1/2" x 1-3/4" across. Select return labels save time when you're addressing envelopes and are perfect for quickly affixing ID to belongings.
Specify block or script and 4 lines, up to 26 characters.
We found other products you might like!