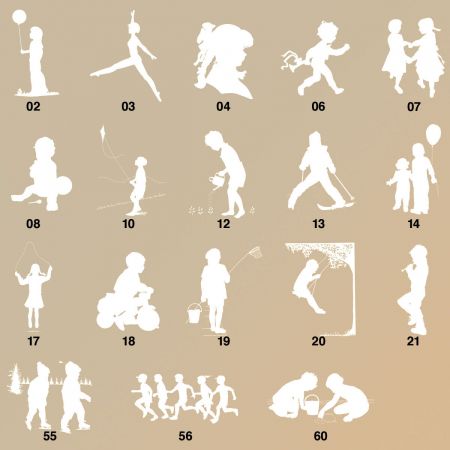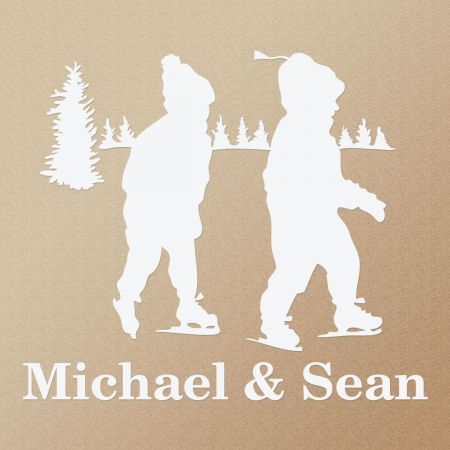 My Silhouette Personalized Vinyl Wall Art
New
Available on Internet Only!
Old-fashioned silhouette art has made a comeback with a delightful contemporary twist—it easily adheres to your wall! Beautiful, professional results are as easy as 1, 2, 3:
1. Rub customized design onto transfer tape.
2. Position.
3. Burnish onto smooth wall.
To remove, heat with blow dryer and peel away. Stylish white vinyl accent measures 11" x 17".
Specify two number silhouette design from the below grid and place the two numbers on the first line on the personalization page where it says image choice
Comes in white only
Specify name up to 20 characters